Thank you to all of our sponsors, speakers, and registrants
that participated in the 2021 Summer Conference!
Save the date!
WA-ACTE Summer Conference
August 7-10, 2022, Spokane
~~~~~~~~~~~~
WA-ACTE Summer Conference
"CTE...Without Limits"
August 8-11, 2021
Hybrid | Virtual/Online | In-Person/Onsite @ The Davenport Grand Hotel, Spokane
Washington ACTE's Summer Conference will offer attendees a highly interactive conference experience online and onsite in Spokane that will give you unlimited access to learning, sharing, and networking this August 8-11. Recorded sessions will be available to earn clock hours until August 25.

Agenda (subject to change)
Silent Auction - Onsite & Virtual - Click Here for Flyer and Bid Sheet
WA-ACTE Fun Run/Walk | Click Here for Flyer

Conference sessions start at 8 a.m. on Sunday, August 8 and end at noon on Wednesday, August 11.
**** 26 Clock Hours (16 STEM) ****
Paper Registration (checks or purchase orders): Word | pdf
Online Registration (credit cards only)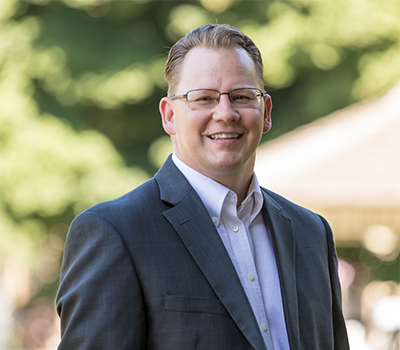 Opening Keynote Speaker: OSPI Superintendent Chris Reykdal
We are planning to provide the following meals onsite:
This could change due to COVID regulations.
Sunday - Snacks
Monday - Breakfast and Lunch
Tuesday - Breakfast and Lunch
Wednesday - Breakfast
Customers should review government guidance to confirm eligibility to travel & stay at hotel. See travelguidance.marriott.com.
The health and safety of our guests is our top priority: COVID-19 updates and what to expect at our hotel.
The Davenport Grand Hotel $114/night
Reservations Starting on August 6 and Ending on August 11
Last Day to Book: Friday, July 9, 2021
Hotel offering special group rate:
The $10 daily Destination Amenity Fee will be waived for all reservations/room nights.
All attendees will receive $10 discounted overnight self-parking for the duration of stay.
Priority Submissions by May 3
~~~~~~~~~~~~~~~~~~~~~~~~~~~~~~~~~~~~~~~~~~~
Contact us with your questions. As we all work remotely, we are watching our inboxes closely to respond to your questions with the most current information we have available.
Tim Knue, Executive Director, tim@wa-acte.org
Tess Alviso, Executive Assistant, taa@wa-acte.org
Franciene Chrisman, Executive Assistant, fdc@wa-acte.org
~~~~~~~~~~~~~~~~~~~~~~~~~~~~~~~~~~~~~~~~~~~