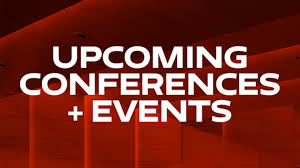 WA-ACTE Fall CTE Conference
October 26-27, 2023 | In-Person
Great Wolf Lodge, Grand Mound/Centralia
November 3-17, 2023 | Remote
Scheduled Sessions (subject to change)
Paper Registration (checks or purchase orders): Word | pdf | pdf (fillable)
Online Registration (credit cards only)
October 1-23: $425 WA-ACTE Members / $500 Non-Members or WA-ACTE Renewal
After October 23: $475 WA-ACTE Members / $550 Non-Members or WA-ACTE Renewal
Registration includes:
Approximately 12 total clock hours (STEM clock hours if attending STEM-approved sessions)
Meals for in-person registrants: Thursday breakfast, Thursday lunch, and Friday breakfast.
Optional: Post-Conference early registration opportunity "Instructional Excellence" Masterclass
January-May 2024 hosted by and in partnership with Catapult designed for 3-person cohorts
Tentative Agenda:
Thursday, October 26
7:00 a.m. - 8:30 a.m. Registration
7:30 a.m. - 8:15 a.m. Breakfast
8:15 a.m. - 8:30 a.m. Welcome Session
8:30 a.m. - 9:30 a.m. Keynote Speaker John Mulcahy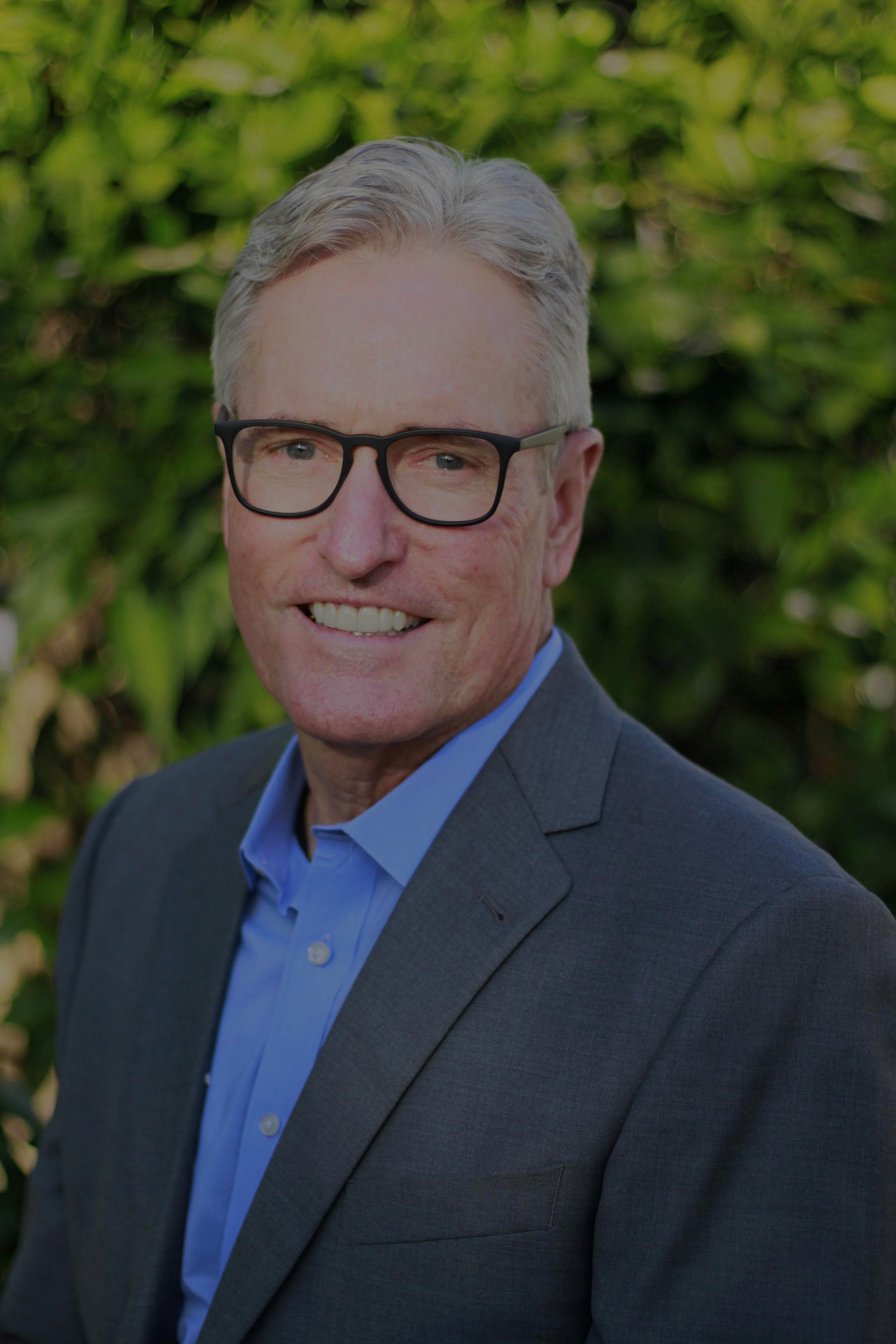 9:45 a.m. - 12:00 p.m. Sessions
12:15 p.m. - 1:15 p.m. Lunch with Speaker Chris Reykdal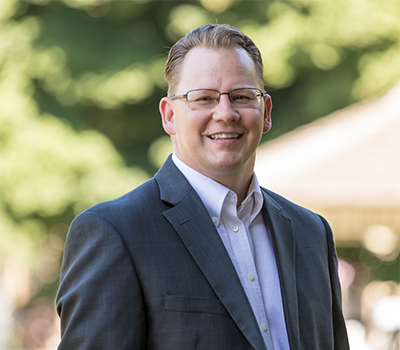 1:30 p.m. - 5:00 p.m. Sessions
Friday, October 27
7:30 a.m. - 8:30 a.m. Breakfast
8:30 a.m. - 12:00 p.m. Sessions
Hotel Information:
Great Wolf Customer Contact Center at 1-800-640-9653 or visiting website at www.greatwolf.com
Cutoff Date for Group Block/Reservations: 10/6/2023
Group Block Code: 2310WAAS ($140.00 per night...$197.99 including $39.99 resort fee and $18.00 tax)
The Block Code will be needed when reserving both over the phone and on the website. A credit card will be requested for the first night's room and tax as a deposit. Each room has up to 72 hours prior to check-in to cancel the individual room. If the room is cancelled within 72 hours of check-in, 100% of the first room night plus tax will be charged to the credit card or taken from the deposit, as applicable.
Call for Presentations - Due 9/22/23
The conference is primarily in-person and it also supports an online option for those who cannot attend in-person. Part of the fees for in-person attendees includes food during the conference. A similar proportion of the fees for remote attendees covers the expenses associated with managing an online conference platform. As such, the fee schedule is the same for both types of attendees. We made this decision so that we can offer a robust, flexible, and an as equitable experience for everyone, whether you are in-person or remote. Other factors involved include: increased cost for a conference app that works for both in-person and virtual attendees and organizers, increased costs for the in-person experience (audiovisual expenses, food and beverage costs, facility rental, on-site labor, travel costs, health and safety protocols, etc.), increased costs for the remote experience (internet and hardware for streaming, software for messaging and chat, labor, etc.), and it makes it easier for attendees to change their registration method from in-person to remote and vice versa.
~~~~
New Director Workshops | November 1, 2023 - May 22, 2024
Online Registration Link | Flyer
~~~~
ACTE CareerTech VISION | November 29-December 2, 2023 | Phoenix AZ
~~~~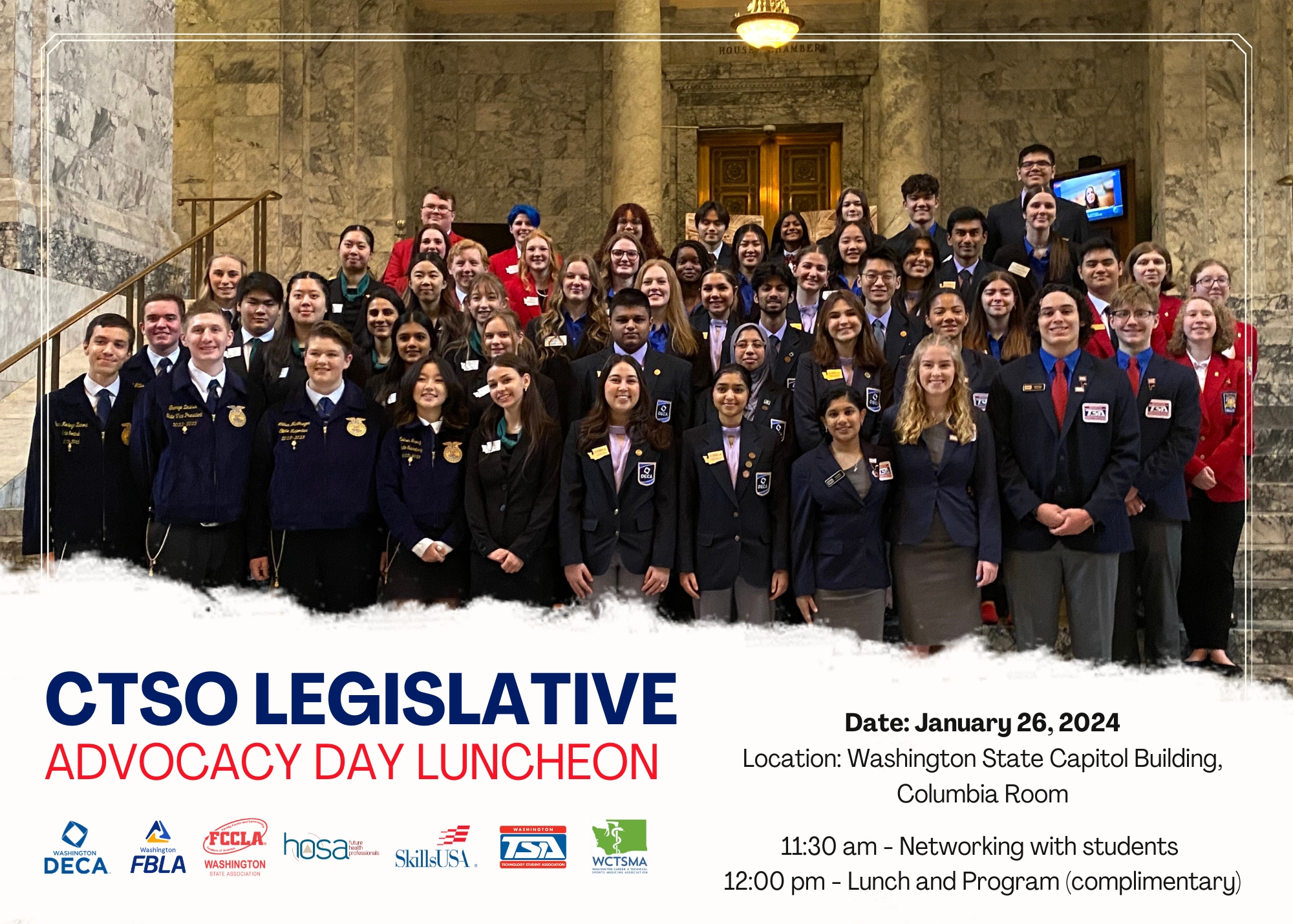 ~~~~
WACTA Spring Conference | February 26-27, 2024 | Great Wolf Lodge
~~~~
WITEA Spring Conference | March 7-9, 2024 | Wenatchee
~~~~
ACTE National Policy Seminar | March 17-20, 2024 | Arlington VA / Washington DC

~~~~
ACTE Region V Conference | April 9-12, 2024 | Honolulu HI

~~~~
WA-ACTE Summer Conference | August 4-7, 2024 | Spokane